Chaparral Motorsports Promo Codes & Coupons
Looking for a Chaparral Motorsports promo code or coupon? ChapMoto.com will always be your best source for Chaparral Motorsports coupon codes and deals.
ChapMoto offers manufacturer rebates, special events, and seasonal promotions. Enjoy these ChapMoto promotions below and save on ATV, UTV and motorcycle helmets, gear, tires, parts, and more!
Active Promotions & Promo Codes
Active Rebates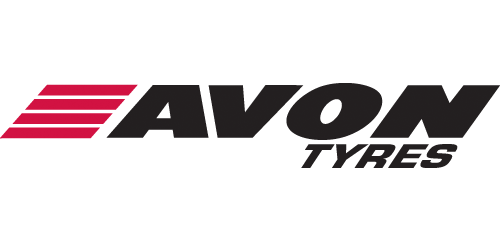 Avon Tyres Cobra Chrome prepaid Visa rewards program!
Get up to $60 per set back by mail when you purchase eligible Avon Motorcycle Tires. Valid February 1st, 2022 Through October 31st, 2022.
Shop Avon
Rebate paid via email in the form of an Avon Tyres Visa® Prepaid card. Use your Visa Prepaid card anywhere Visa debit cards are accepted in the U.S. The card may not be used at any merchant, including internet and mail or telephone order merchants, outside of the U.S. Card is issued by The Bancorp Bank, Member FDIC, pursuant to a license from Visa U.S.A. Inc. Your use of the prepaid card is governed by the Cardholder Agreement, and some fees may apply. This is not a gift card. Please note that prepaid cards are subject to expiration, so pay close attention to the expiration date of the card.
Expired Rebates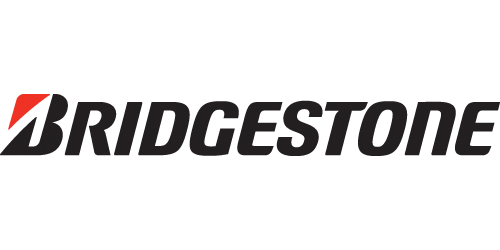 Bridgestone Spring Consumer Rebate on Select Motorcycle Tires
Get up to $50 per set back by mail on a visa prepaid card when you purchase eligible Bridgestone Motorcycle Tires. valid through April 28th, 2022.
Shop Bridgestone
$50 tier (per set) - All Exedra & Exedra Max, Battlecruise H50, All Battlax (exluding Battlax Scooter Tires: SC, SC2, SC2 Rain. $40 tier (per set) - All Battlecross, M59, Battlax SC, Battlax SC2, Battlax SC2 Rain